---
UTAGENE strives to provide the best possible products
to diagnose patients' health and well-being.
UTAGENE products are offered based on the latest technologies to accelerate and facilitate diagnostic tests as much as possible. Product quality, safety, and environmental protection are at the forefront of our product production activities. UTAGENE maintains quality standards throughout product development, from the early stages of research and development to commercialization, formulation, and packaging.
Today, we understand the vital importance of quality issues and how they affect every step of the research, development and manufacturing process. So our goal is, design, and manufacturing novel products under good manufacturing practices (GMP) guidelines for rapid molecular detection of microorganisms.
---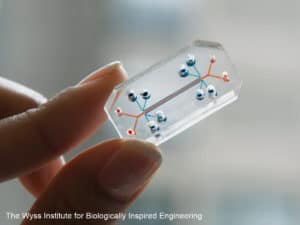 UTAGENE is preparing and developing rapid molecular detection kits for a wide range of other diseases (STDs, bacterial infections, and other infections). Join us to build the future of diagnostic technology with the most up-to-date and fastest methods.